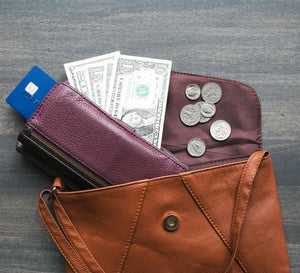 Freemasonry is not a service club. Since the earliest days of Masonic Lodges the institution has exhorted its members to practice relief and charity, both for the benefit of its own members as well as for the needy in their district.
In 1724 the first Grand Lodge developed a centralized charity scheme which has evolved over the centuries. But this has always been additional to the charity support provided by individual Masons, their Lodges and, later, by Provinces and Districts. Charity formed part of the masonic legacy our early Freemasons brought to North America and particularly to Canada.
These charities are supported by Ionic Lodge No. 526 and it's members.