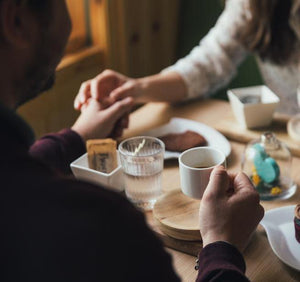 Come visit us for dinner.
Enjoy our hospitality, meet some of our Brethren and get a tour of the lodge!
If you are looking for a different time or would like to speak with a Mason 1 on 1 you can contact us here.
It is expected that all Masons attending dinner make a donation to the Junior Warden's fund. You may do so here of at the time of your visit.